Leave your contact below, we will get back to you!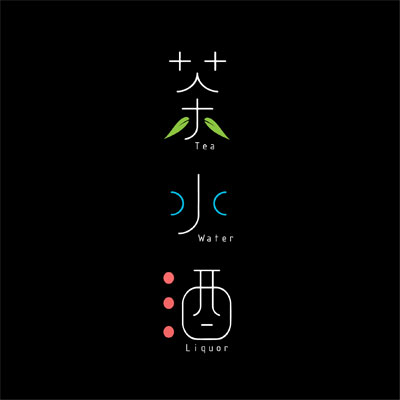 MFD was established in 1997. We specialise in Japanese F&B (including Sake, Shochu, Whisky etc.) We do import and distribution, supplying to retails, hotels, restaurants and local distributors.
Over the years, MFD has also venture into local premium food like Bird Nest, Durian,  Agarwood (a.k.a Gaharu (locally)).