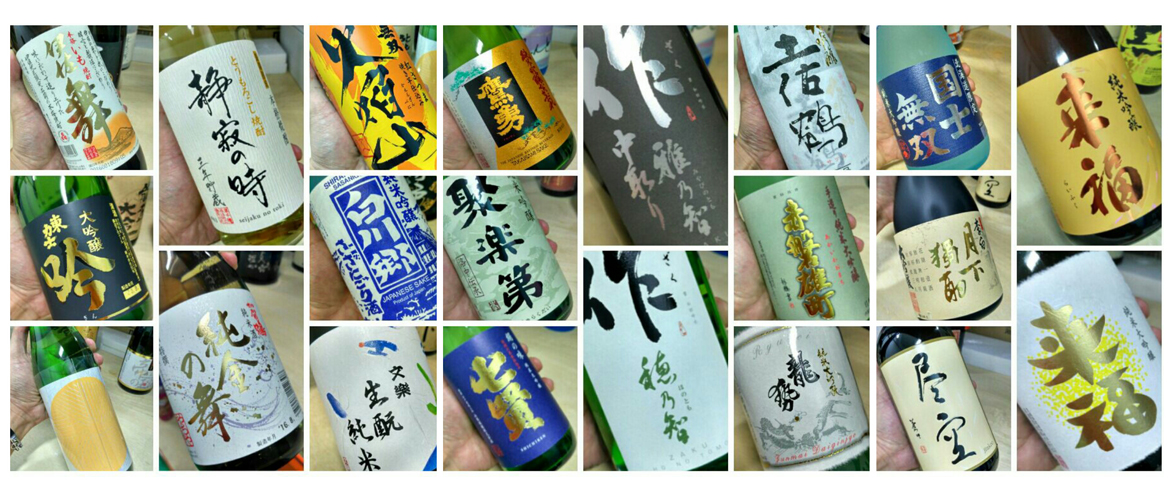 MFD (former known as SEI SEN Food Industry (M) Sdn Bhd) was proudly established in 1997 in Kuala Lumpur, Malaysia with its core business being the importation and distribution for high quality Japanese Liquors (Sakes , Shochu, Whisky), Japanese foodstuffs, and etc.
MFD primary clienteles include retail outlets, hotels, restaurants, hypermarkets, local distributors & etc. Over the past 19 years MFD has diversified into plantations and production and nurtured a homegrown brand aptly known as "BROGA".
"BROGA" specified in the development of 3 local premium products namely Bird Nest, Durian and Gaharu Products (Internationally known as Agarwood).
The core business of MFD consists of:-
To import Japanese foodstuff (Frozen and Beverage Items) to retailers, hotels, restaurants hypermarkets, local distributor and etc.
To supply of local premium raw materials (Bird Nest, Durian Paste and Gaharu) to manufacturers throughout Malaysia.
MFD's products range includes of
Japanese foodstuffs items (Sashimi fishes & seafood, noodles, seasoning sauces, vinegar, green tea & etc.)
Japanese Beverage items (Japanese Sake, Shochu, Umeshu, Sparkling, Whisky & etc.)